About the Promise Pilot Program
The Cook County Promise Guaranteed Income Pilot provides unconditional $500 monthly cash payments to 3,250 low-to-moderate income families in Cook County for a period of two years. The County held an open application period in October 2022 and participants were selected by lottery in November 2022. First payments began in December 2022 and payments will continue through December 2024.
Why Cook Supports Guaranteed Income
More than 300 studies have shown how cash transfers create a ripple effect for people and communities. Evidence shows that participants spend in ways that improve their economic, physical, and emotional wellbeing, including for their family members.
Early data from Stockton, California's guaranteed income program shows that a guaranteed income can lower income volatility, improve mental health and increase full-time employment. 
The National Bureau of Economic Research found that cash transfers following the birth of a first child improved education results and earning potential.
A recent analysis of the Alaska Permanent Fund, one of the longest-running cash transfer programs in the country, showed that the payments stimulate the local economy and do not decrease employment.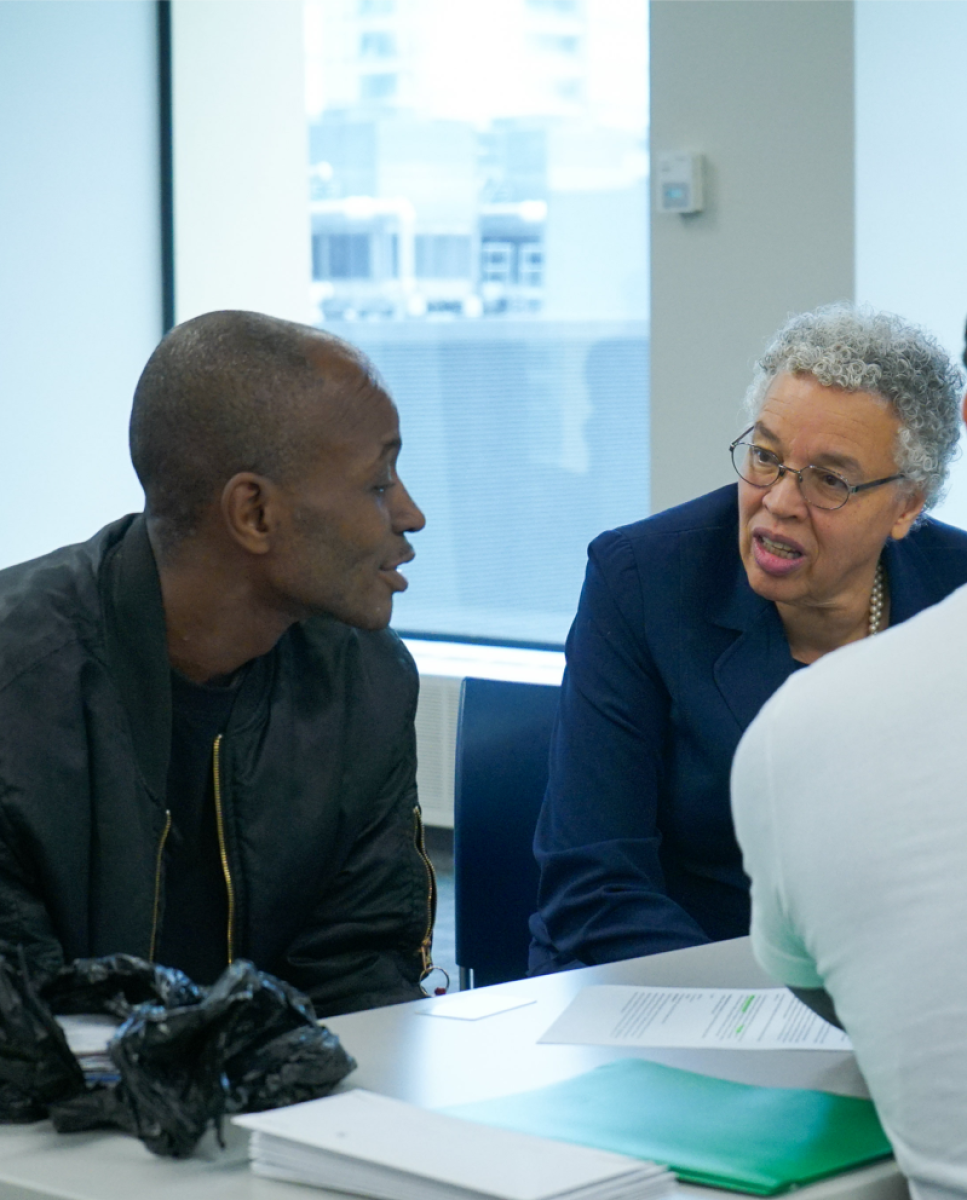 "Decades of research shows that people spend cash benefits wisely, leading to more financial stability as well as improved physical, emotional and social outcomes. Yet, historically, both public and private institutions have been unwilling to directly invest in low- and moderate-income people without significant restrictions in place. This red tape is in place not because any evidence shows that it is necessary, but rather because our society does not trust that people with lower incomes have the character or ability to make good decisions for themselves. We believe otherwise. At Cook County, we respect all our residents no matter the size of their bank accounts." 
-- Cook County Board President Toni Preckwinkle
Our Partners
The pilot program is being administered by GiveDirectly and AidKit, and has a financial counseling component provided by Working Credit. A robust evaluation is being conducted by the University of Chicago's Inclusive Economy Lab and Crown School of Social Work, Policy and Practice.
Stats
58%
Percentage of households
that include children
$21,000
Median household income
31%
Have delayed medical care due to cost