Health & Wellness
Our top priority during the during the height of the pandemic was ensuring that people had access to COVID-19 vaccines and healthcare. In 2022, we crossed a notable milestone, having vaccinated more than one million people in Cook County. Thanks to the efforts of Cook County Health (CCH) and the Cook County Department of Public Health (CCDPH), thousands of lives were saved. We supported the reopening of businesses, transit, and schools. However, with our recovery investments, Cook County plans to transform healthcare to be more holistic, equitable and accessible.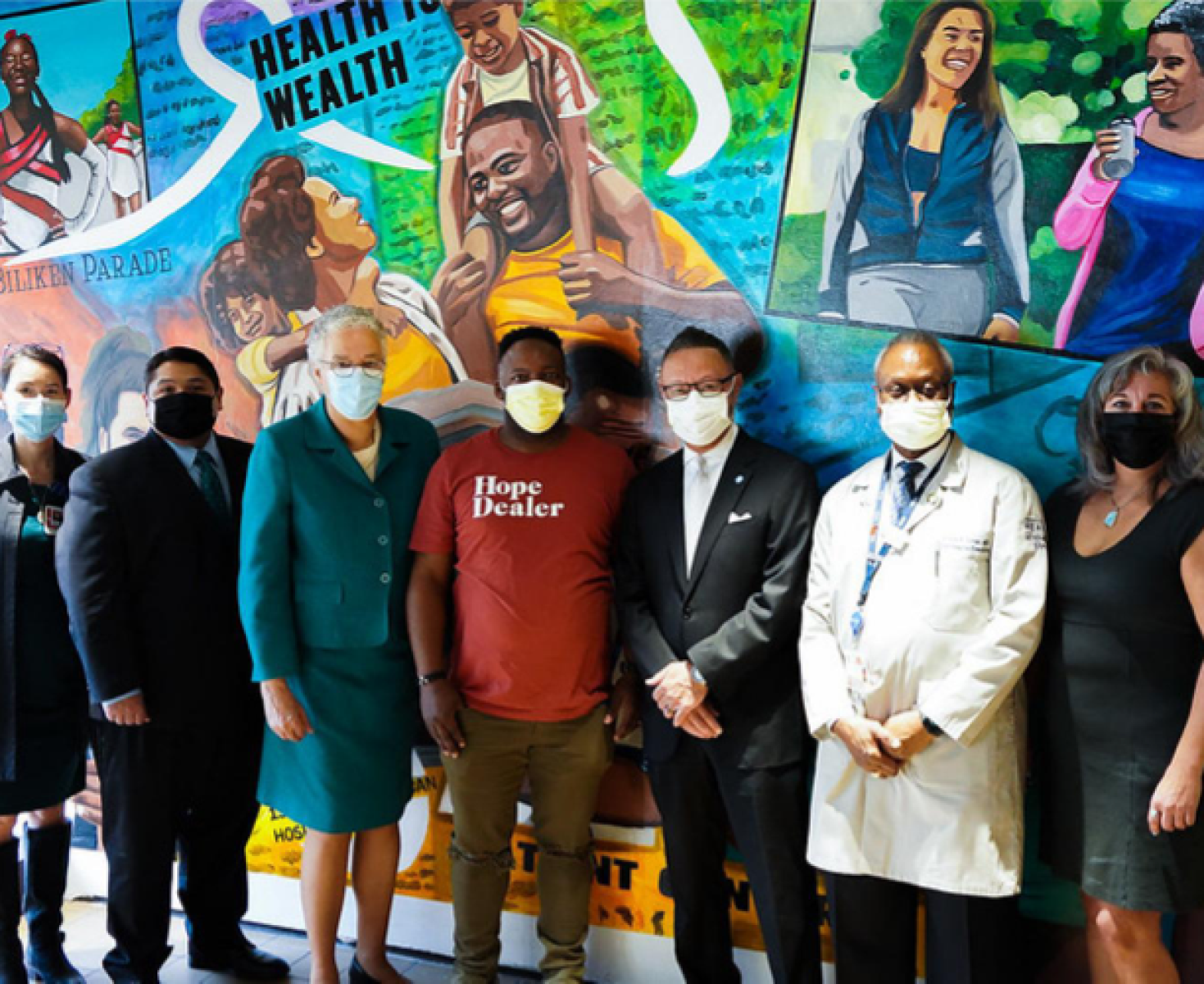 Safety & Justice
Cook County has the largest unified court system in the U.S. and our approach to safety and justice is focused on investing in violence prevention and community-based services for communities and residents. The summer of 2020, still during pandemic lockdowns, brought a racial reckoning in response to the murder of George Floyd; this proved, yet again, the urgency for reform. With ARPA funding, we are investing in community violence intervention strategies and collaborating across the justice system to advance reform.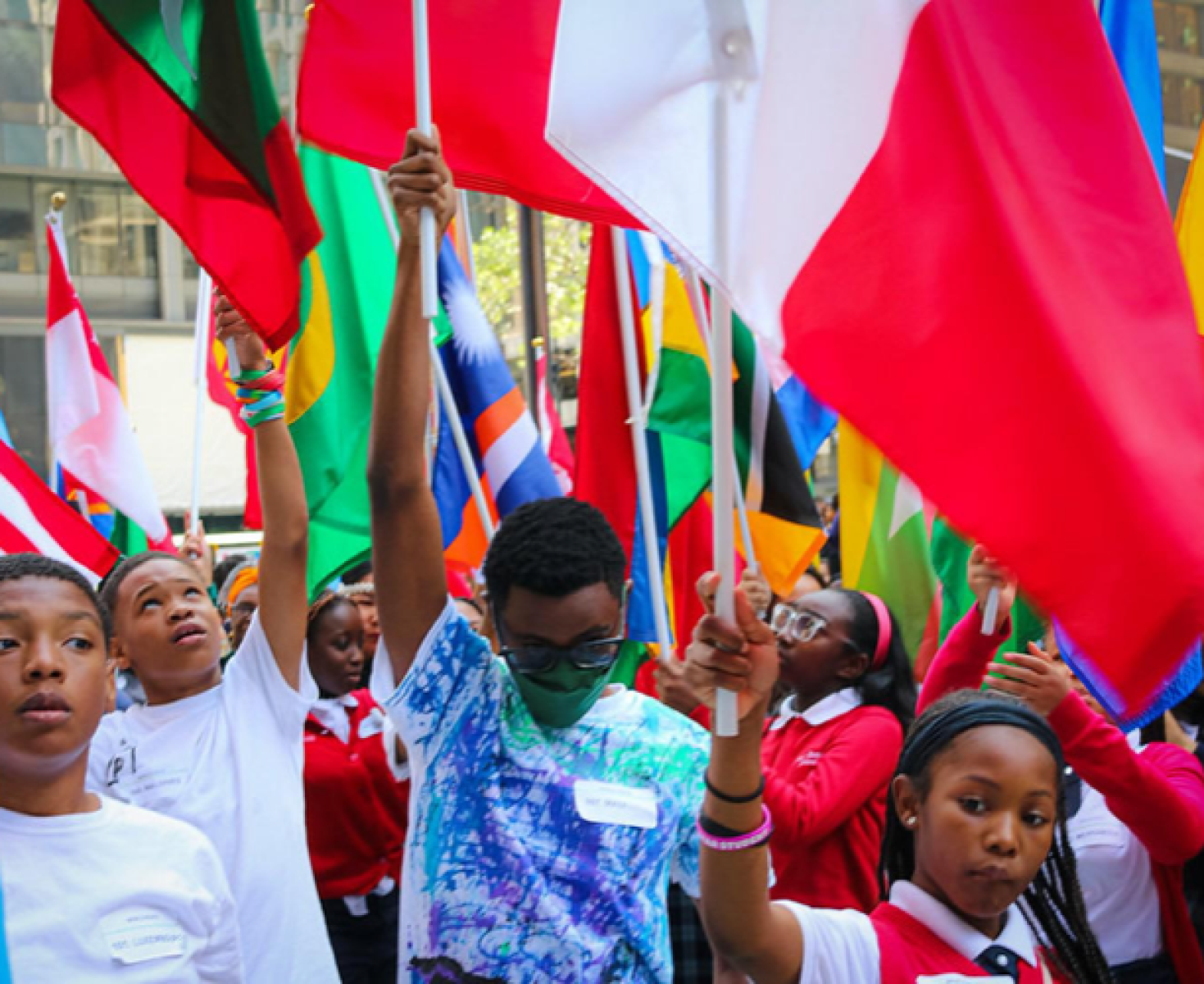 Economic Development
COVID-19 brought unprecedented challenges to Cook County in 2020 that continue to affect our communities. But the pandemic did not hit us all with the same impact. Across Cook County, those who were already marginalized due to race, ethnicity, gender, age, or disability have been most susceptible to economic hardship. That's why we are investing in our medical debt relief initiative, a guaranteed income pilot, and boosting major support for small businesses.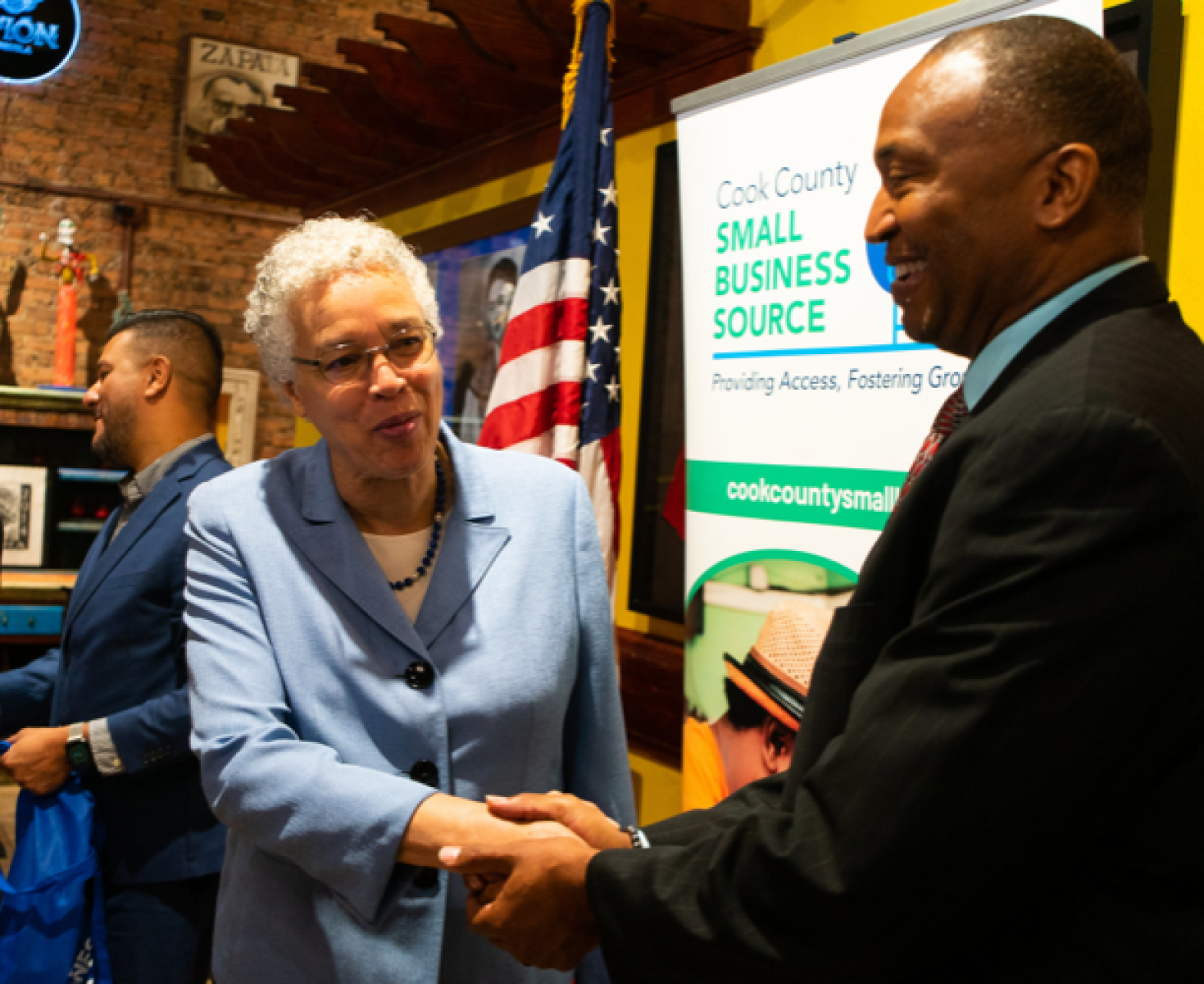 Climate Resiliency
North America's major waterways, forests and prairies meet in Cook County, as do the nation's transportation networks, representing both the promises and perils that fall within the portfolio of sustainability. ARPA funding allows Cook County to invest in clean energy and green jobs, while starting to address climate change, equitable access to open spaces, and environmental justice.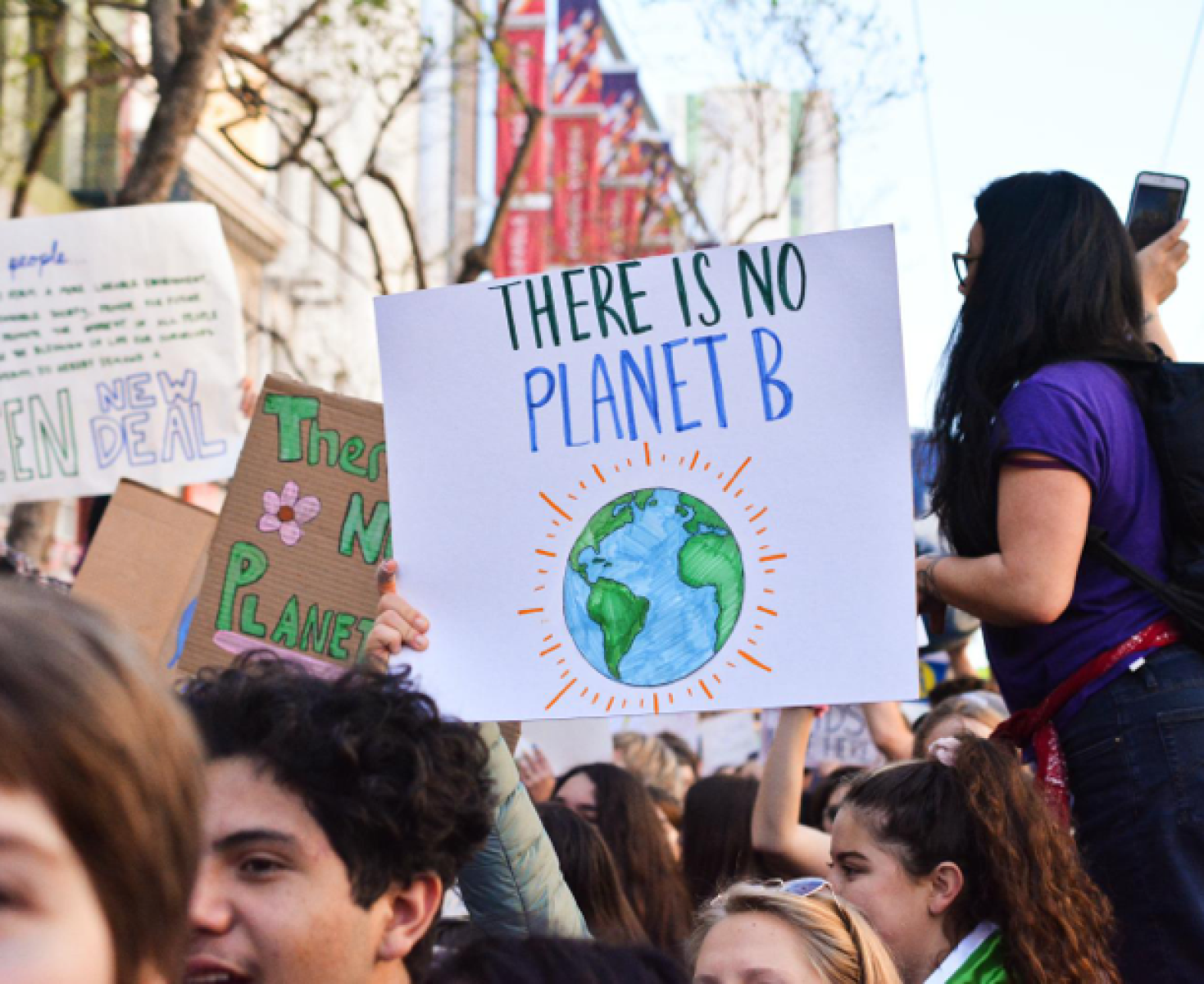 Infrastructure & Technology
Public infrastructure is a fundamental function of Cook County government and represents the backbone of how we provide seamless services to residents. Our approach with ARPA funding is to ensure that infrastructure is robust, inclusive and sustainable by maximizing the benefits of County buildings, improving transportation systems and expanding internet access.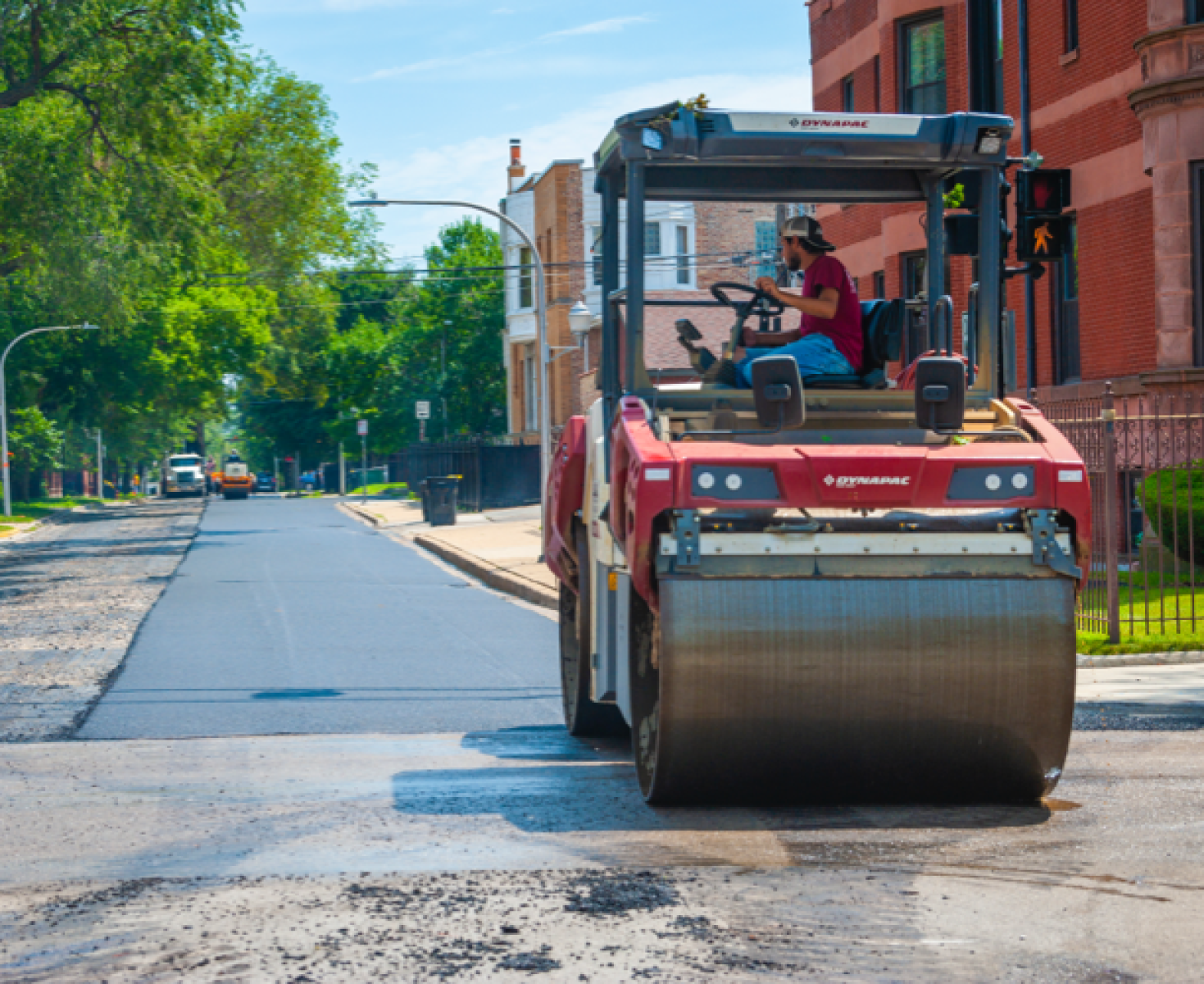 Good Government
While Cook County suffered revenue loss due to the pandemic, President Preckwinkle's administration made fiscally responsible decisions that put Cook County on strong footing to invest the great majority of ARPA funding into communities directly. What remained not only addressed revenue loss, but it set Cook County up to strengthen a wide array of public services, manage internal operational functions more efficiently, invest in infrastructure, and coordinate emergency management among many other activities.