Overview
At Cook County, we take an expansive view of healthy communities by working to address the social determinants of health, including access to adequate and safe housing; equitable education; quality employment opportunities; public transportation; healthy physical environments; recreational spaces and activities and nutrition for our residents. Food access is a critical issue in Cook County where an estimated 600,000 residents live in food deserts—many of them in the south and west suburbs.
Residents were challenged by many of these health aspects during the height of the COVID-19 pandemic – and some still do today. Our top priority was to ensure that people had access to COVID-19 vaccines and healthcare. In 2022, we crossed a notable milestone, having vaccinated more than one million people in Cook County. Thanks to the efforts of Cook County Health (CCH) and the Cook County Department of Public Health (CCDPH), thousands of lives were saved. We supported the reopening of businesses, transit, and schools. However, with our recovery investments, Cook County has plans to transform healthcare to be more holistic, equitable, accessible.
$12m
investment to potentially abolish $1 billion in medical debt.
$281m
abolished debt as of July 2023.
50%
Cook County Health provides nearly half of all charity care in the county.
Through the work of Cook County Health (CCH) more than 300,000 residents annually have access to vital, high quality, affordable health services and a welcoming, accessible healthcare system, regardless of their financial circumstances. Despite operating only two of the 72 hospitals in Cook County, CCH continues to serve as a safety net for many residents and provides nearly 50 percent of all charity care in the County. ARPA investments will continue this life-saving work and improve our ability to respond to residents' needs by integrating health and social services and addressing more of the social determinants of health. 
Testimonials
"As I read the letter, I realized the debt was canceled. What a relief during these times of financial woes. I thank RIP Medical Debt and every generous donor to this fund. It makes a difference in the lives of people who are struggling and feel hopeless, and that no one cares. Caring saves lives."
--Renee
"This debt cancelation is a relief we were not expecting, and this helps us redirect our scarce resources towards the most necessary stuff at home. I've read about organizations like yours, but I never thought I could be one of the beneficiaries... I hope you can keep helping people with their medical bills for many years to come." 
--Octavio
Cook County Medical Debt Relief Initiative
Across the country, people are swimming, and some are drowning, in medical debt. They have bills they can't pay for many reasons. It may be they welcomed a new baby, received diagnostic tests after worrying news from their doctor, were rushed to an emergency room after an accident, or a myriad of other reasons. Today, medical debt is the number one reason for bankruptcy in the United States.
So, we decided to cancel as much of that debt as we can.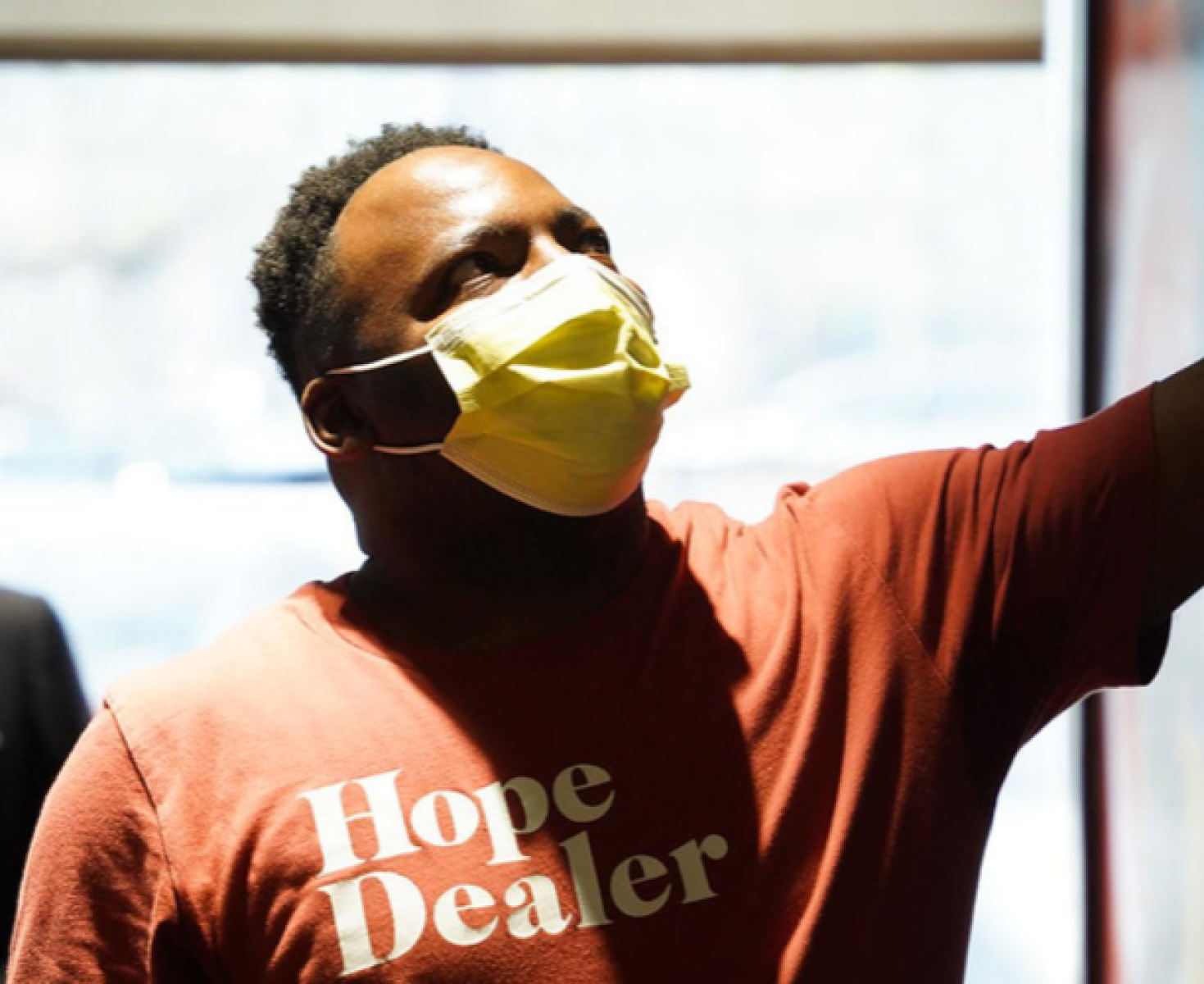 Health & Wellness Dashboard