Overview
Like many local jurisdictions across the country, Cook County has struggled with gun violence, for which the solutions are complex and in need of investment. Cook County operates the largest unified court system in the United States, covering the City of Chicago and 135 additional municipalities. When it comes to addressing violence in all its forms, each of our communities are affected by the other. The summer of 2020, still during pandemic lockdowns, brought a racial reckoning in response to the murder of George Floyd; this proved, yet again, the urgency for reform.
Our approach to increasing safety and justice across the county is intentionally regional and collaborative with other local governments. Together, we work to tackle gun violence, increase transparency within the system and identify needs and gaps such as those with residents who are reentering communities after incarceration. With ARPA funding, we are investing in community violence intervention strategies and working alongside our community and government partners to address inequities in the justice system.
$110M
in grants for programs designed to prevent and reduce gun violence in Chicago and Suburban Cook County.
500
Justice-involved youth per year to strengthen Chicago's Youth Juvenile Justice Collaborative.
3
Government entities collaborating and coordinating the use of federal funds.
Collaboration with the City of Chicago and the State of Illinois
On June 21, 2021, President Toni Preckwinkle sent a letter to Governor J.B. Pritzker and Mayor Lori Lightfoot asking for their partnership in aligning and coordinating the historic investments of more than $10 billion of federal relief across Illinois that was signed into law by President Biden on March 11, 2020. Together, all three government entities committed to reduce duplication and maximize the impact of all federal funds.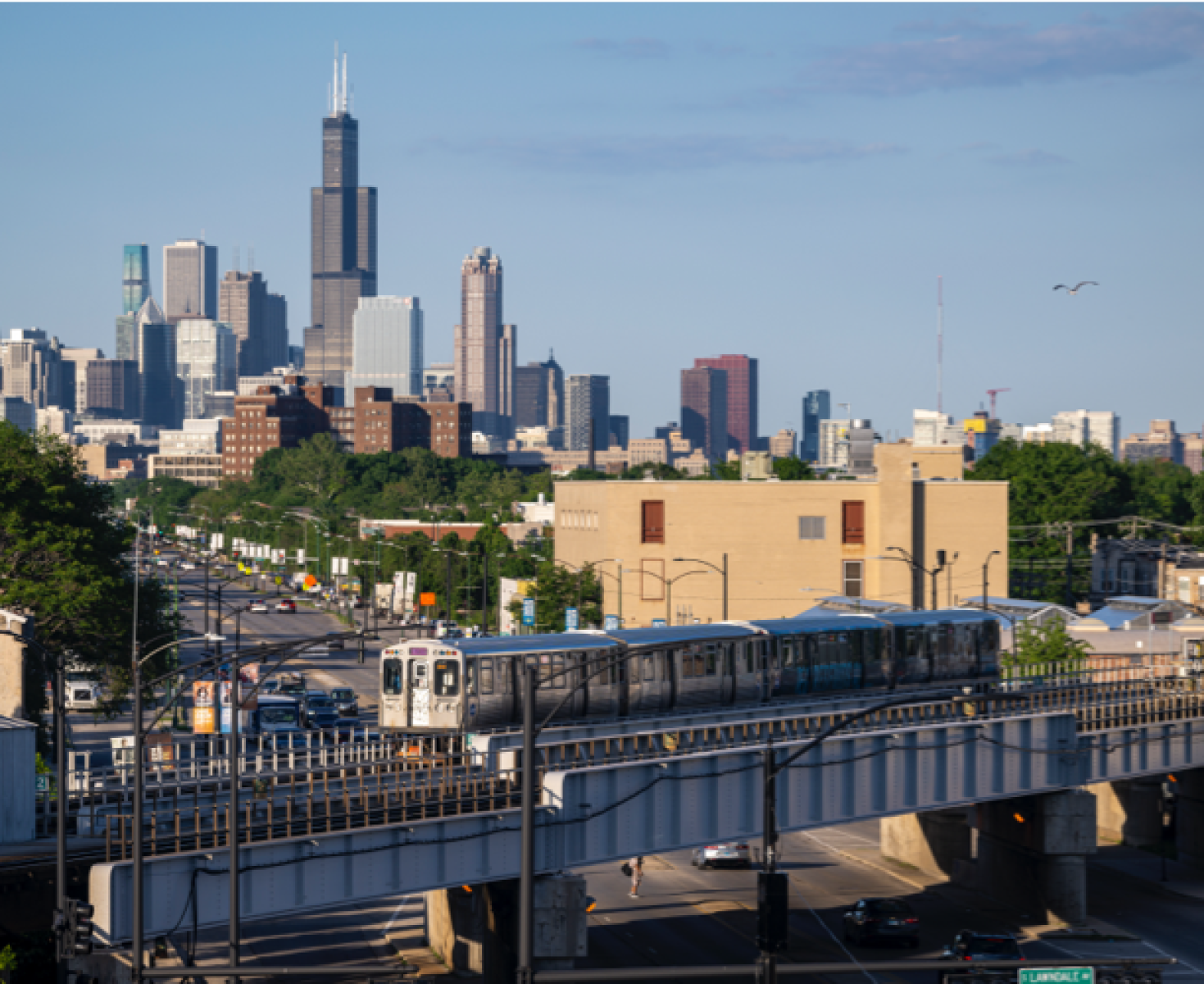 Southside Blooms Flowers that Empower
Southside Blooms is a Cook County Gun Violence Prevention and Reduction Grant recipient that uses flowers to empower young people. Their unique approach to violence prevention combines youth employment, sustainability and neighborhood revitalization.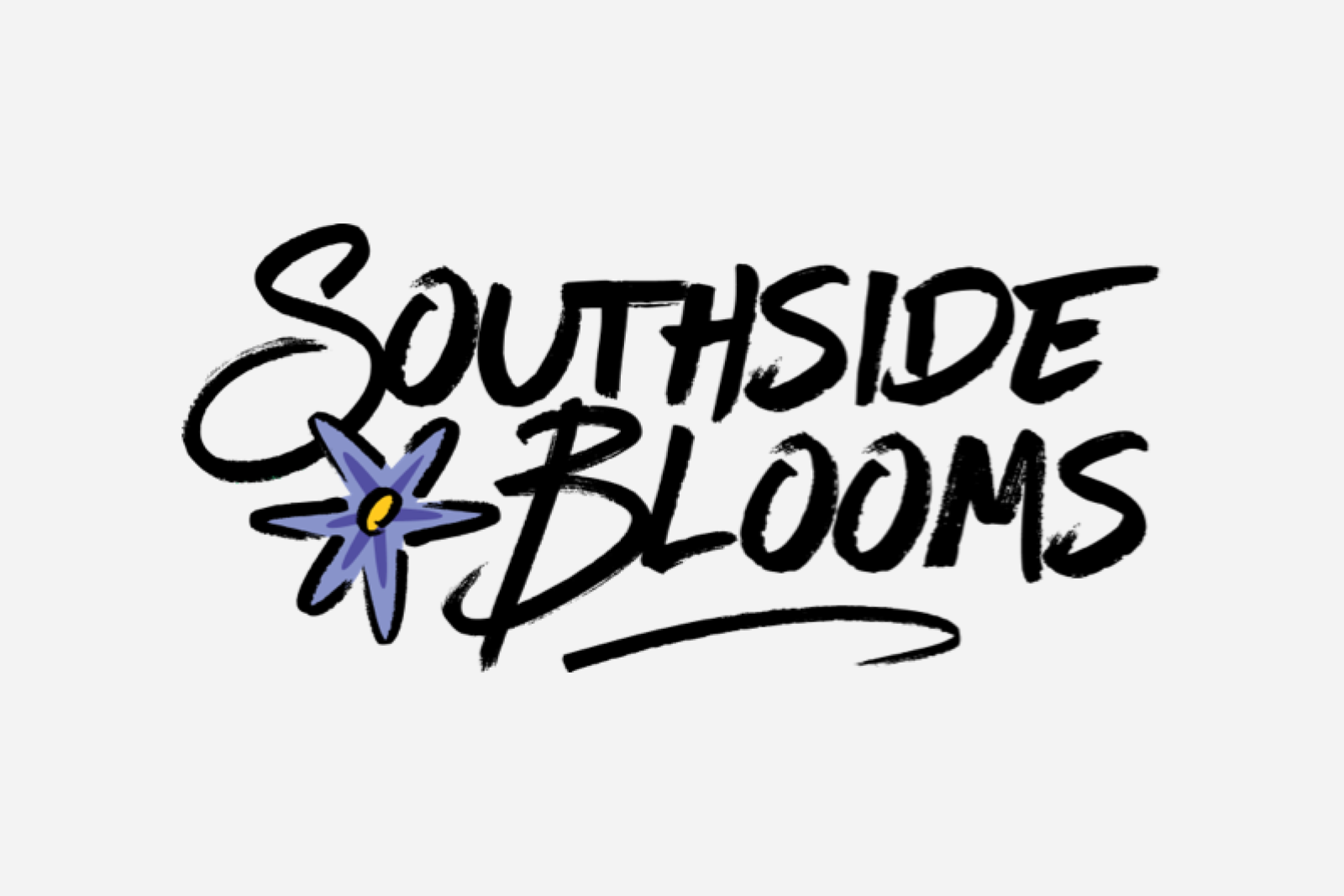 Safety & Justice Dashboard